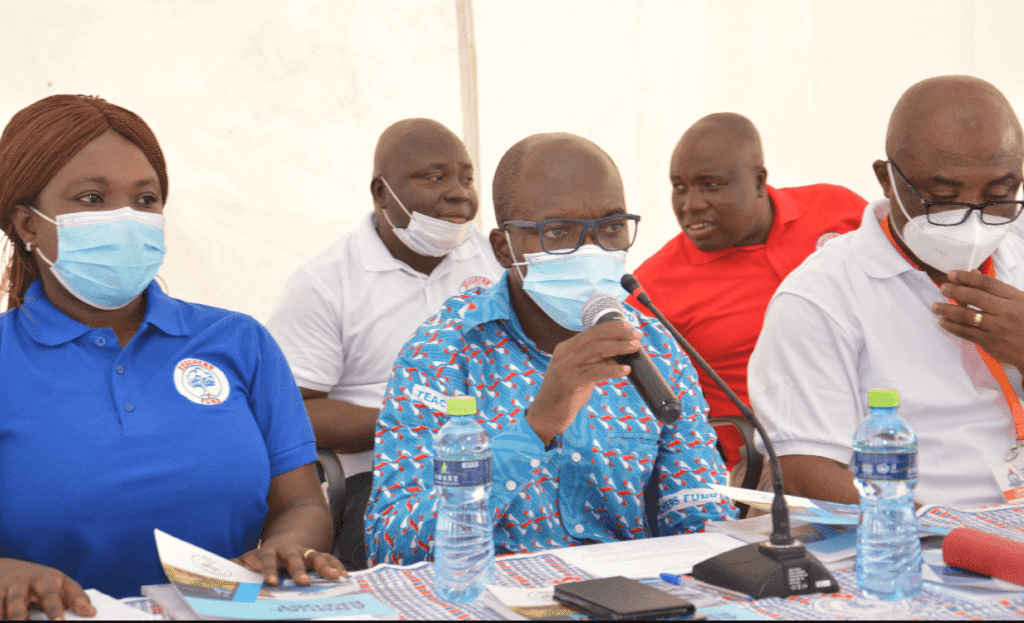 The 2020 Annual General Meeting of the Teachers' Fund came off successfully on Saturday 13th November 2021 at Ejisu-Abankro in the Ashanti Region.
The event was attended by GNAT Council members made up of District Chairpersons, Regional Chairpersons and GNAT national Executive Committee members.
Per the GNAT constitution, Council members are expected to represent shareholders at the Fund's Annual General meetings.
The representatives are expected to relay to the Board, the sentiments of shareholders as they seek appropriate responses to the concerns raised.
Speaking at the event, the Board Chairman, David Kobla Kattah noted the positive performance of the Fund despite the challenges of the COVID-19 pandemic.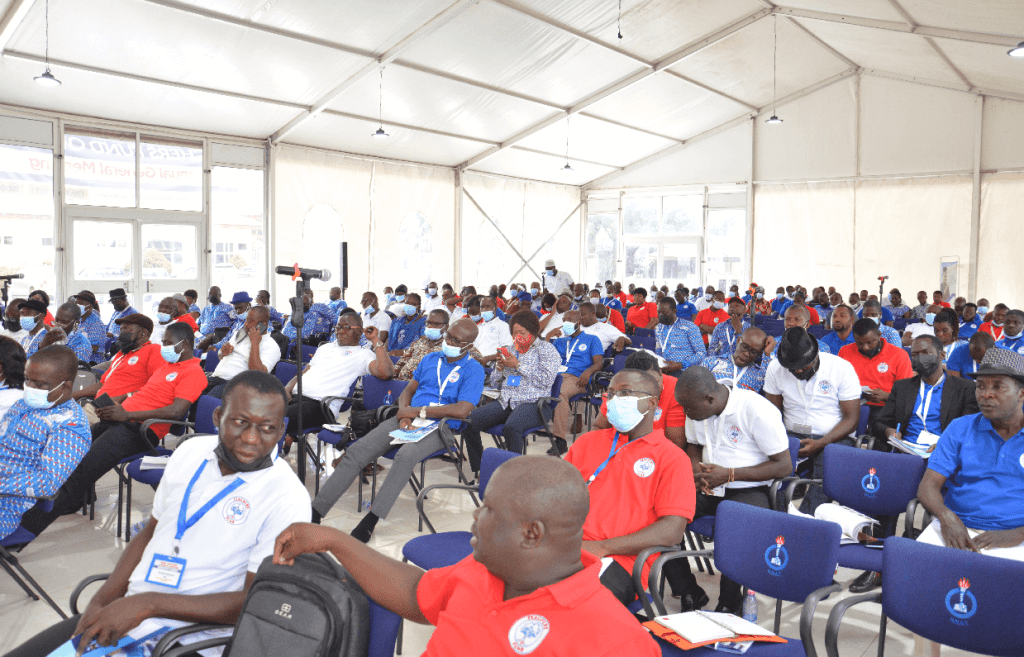 According to him, "In spite of the difficult operating environment which tested the resilience of organizations in all industries in the year 2020, the consistent sterling performance of the Fund was not disrupted".
Mr. Kattah said, the Fund posted impressive surplus resulting in a meaningful return on investment for members.
"This reaffirms the position of the Fund as a leading private Retirement Supplement Scheme in Ghana with the right structures in place to remain competitive in the years ahead" Mr. Kattah added.
Data showed that the performance of the Fund was impressive with total revenue increasing from GH₵ 206.09 million to GH₵249.55 million.