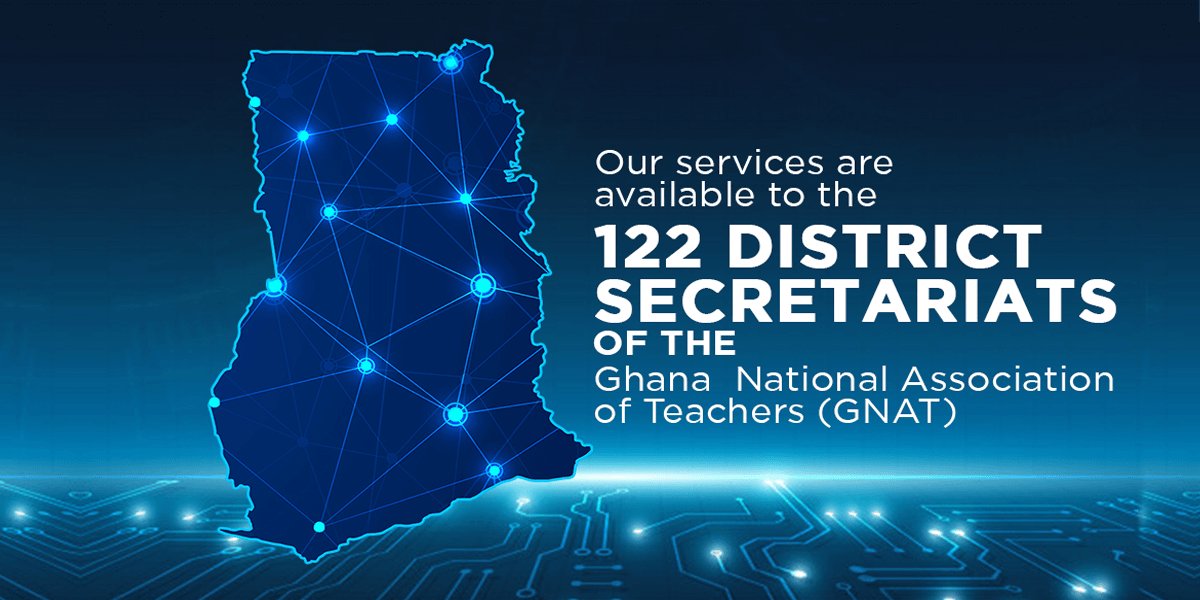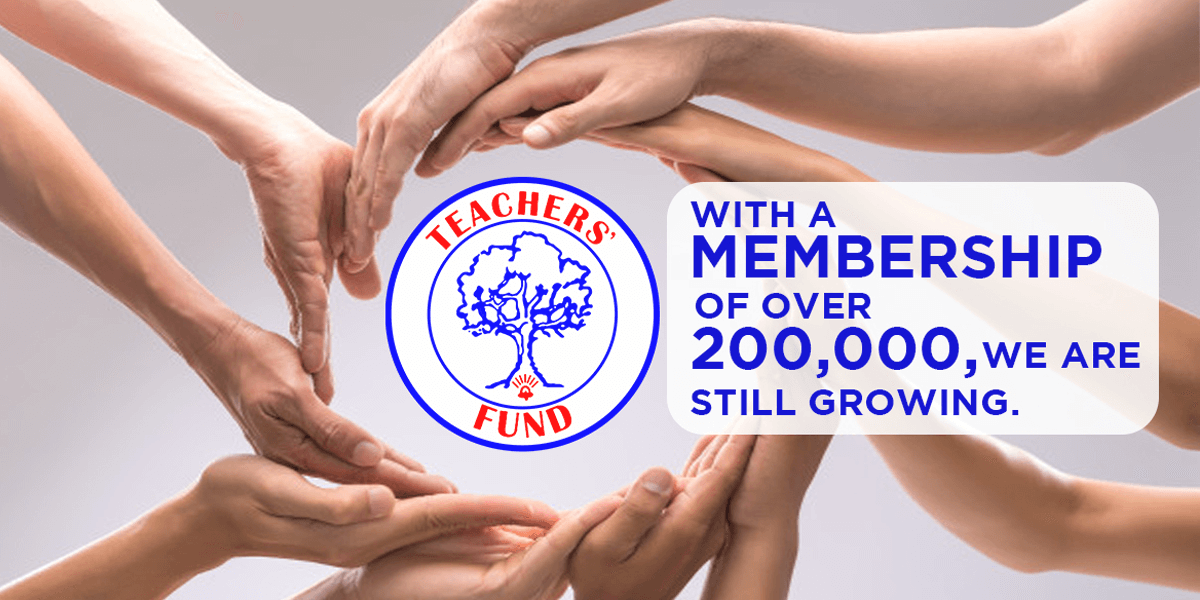 THE TEACHERS FUND IS A RETIREMENT SUPPLEMENT
SCHEME FOR THE GHANA NATIONAL ASSOCIATION OF TEACHERS
(GNAT) ESTABLISHED BY A TRUST DEED IN MAY 1998.
OUR PRODUCTS
There are four main loan facilities that members of the Fund can access to meet their financial needs.
MEMBER BENEFIT
Contributions
As a member of the Teachers' Fund, one is expected to make a monthly contribution to the Fund which is then invested on behalf of the member. There are two category of member contributions- the Basic contribution and the Optional contributions.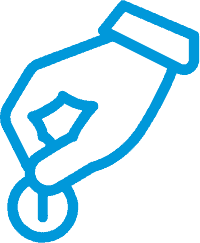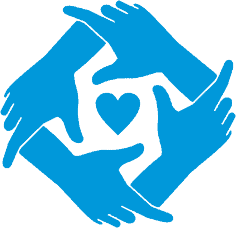 Group Solidarity
Members are eligible for the group solidarity package in the event of death and permanent disability. Upon the death of a member, a package comprising his total contributions together with his accumulated return and an amount of GHC 500.00 is paid to the next of kin
Retirement
Each member is entitled to an exit package of a lump sum from the Fund on retirement. This lump sum package is made up of one's total contributions and the Interest that the amount has generated over the years. Exit package for deceased members are paid to their Next of Kin.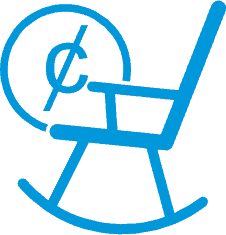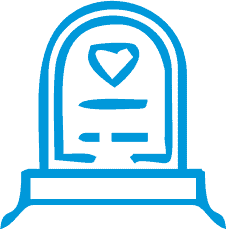 Death
Upon the death of a member, an exit package is calculated and paid to the deceased member's nominated Next of Kin (Beneficiaries) according to the percentage allocation as determined by the member whilst he/she was alive.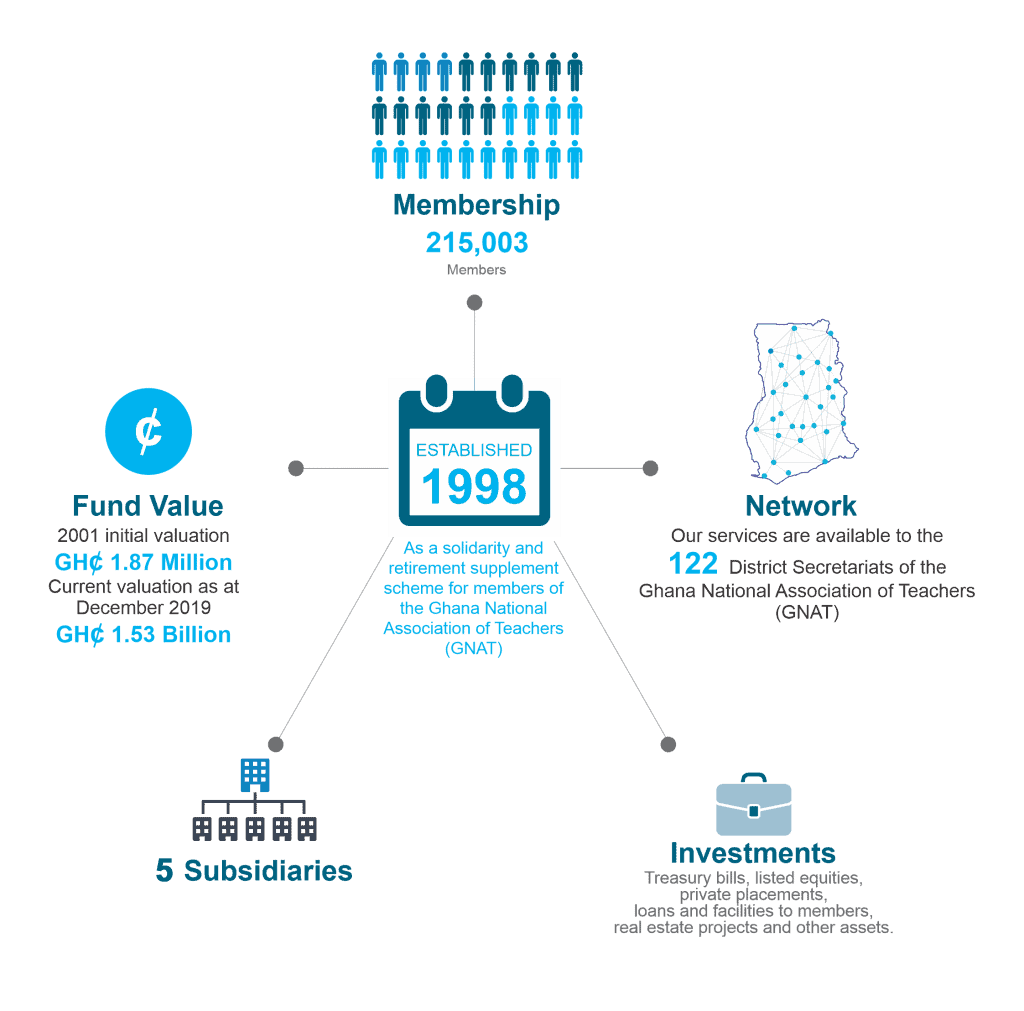 RETIRE IN STYLE WITH TEACHERS FUND
Total Contribution + Return on Investment = Retirement Lump Sum
TESTIMONIALS
See what our customers have to say about our products, people and services.
We are very proud of you all !
The 2020 Annual General Meeting of the Teachers' Fund came off successfully on Saturday 13th November 2021 at Ejisu-Abankro in the Ashanti Region.